Feel Beautiful Inside and Out
Treat yourself to a day at our local med spa in Livingston, TX
Are you searching for a local med spa in Livingston, TX to help rejuvenate your skin and body? Look no further than Serenity Med Spa for professional treatments in a tranquil setting. Our owner has over ten years of health and beauty experience with a passion for helping others feel their best. We emphasize on beauty, wellness, and restoration treatments. Enjoy anything from Botox, to a relaxing Facial with IV Hydration, or a wonderful Full Spa Day. Wedding Day makeup applications, Full-Body Dry Brush Exfoliations, Detox services and so much more available.

To learn more about our spa and services, click on our Menu or Services Menu, or call 832-983-1191 today. Appointments are recommended. We offer cosmetic beauty treatments, custom and hydrafacials, advanced exfoliation treatments, medical botox and filler & more.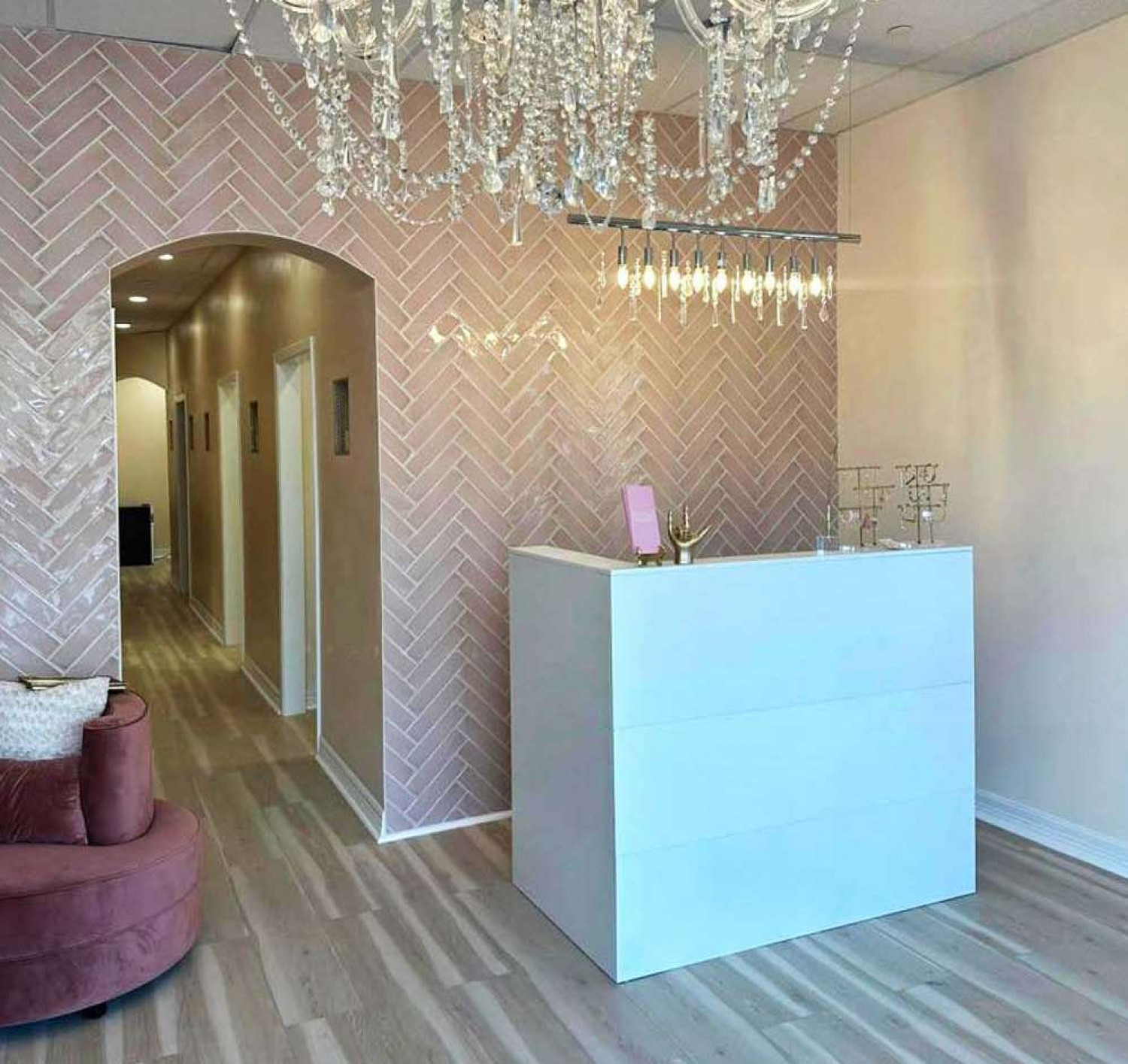 Choose spa treatments that speak to you
Serenity Med Spa offers a wide assortment of relaxing treatments to help you feel beautiful and refreshed. Our spa technicians have experience with:

Body Scultping
Weight Loss
IV Hydration
Wedding Day Spa treatments
Permanent Makeup
Microblading
Acne Treatments
Advanced Exfoliations
Custom Facials
HydraFacials
Botox and Filler
Waxing

For a complete list of offered treatments, visit our services page. We look forward to giving you the ultimate spa experience.
Some fantastic benefits of a day at the spa
You don't have to feel guilty treating yourself to a spa day. Pampering yourself comes with many mental and physical perks, including:

Improving confidence
Lowering stress
Improving skin
Promoting relaxation
Detoxing
Lowering pain

What are you waiting for? Connect with us today, appointments are recommended and you can book one at our local med spa in Livingston, TX.